Site Testing Services
Looking for a flexible and private on-site testing service provider? Then you ought to contact Site Testing Services Ltd that comes with a professional team of laboratory experts who are highly experienced. The technicians are up-to-date with the latest technological innovations in on-site testing, therefore, they are reliable for any project. With our specialized tools and high-tech equipment, we effectively test a wide variety of materials that range from soil to aggregates, natural stone, concrete, and bitumen. We rely on world-beating testing methods whose success has been proven since Site Testing Services Ltd was established in 2003. Our amiable and versed technicians prioritize the unique needs of each client hence aim to fulfil the specified requirement fast. Despite the stiff rivalry in the site testing market, we provide unmatched personal services earning us a spot among the lead service providers you can trust.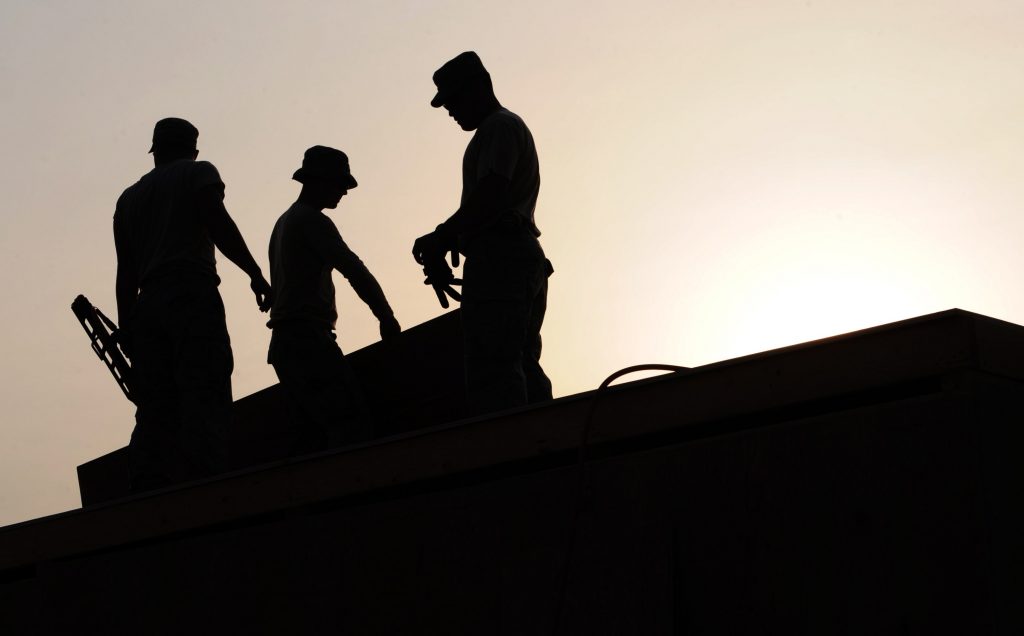 Our services
All our on-site testing services are carried out as per the set British standards and regulations. We are certified by the UK government for our unparalleled on-site testing services. They include: CBR Testing. The California Bearing Ratio is designed to determine the mechanical strength of various surfaces such as sub-grades, base-courses as well as natural ground found below new carriageway construction. Our technicians will measure the amount of pressure needed to perforate the soil. The test also analyses the pressure at which the soil combines with a plunger of a standard area. The pressure obtained is further divided with the actual pressure at which the plunger penetrates a standard crushed rock material. So, give us a call if you plan to construct a flexible pavement successfully. We have the right techniques to provide the correct measurements for the strength of the soils, sub-base alongside other base materials.
Plate Load Testing
When you are performing any construction works, you want to know the bearing capacity of the land on which the foundation layer, base layer, and substrate of the flooring. This will give you the load-settlement curve of the soil at a specific depth. With the results, you can easily gauge the bearing capacity of the foundation. Once our technicians excavate the testing pit, different apparatuses are put to work to determine the load intensity while making the settlement observation. To efficiently carry out a plate load test, our technicians adhere to BS 5930 or ASTM D1194. The testing is completed after the peak load and steady magnitude are reached.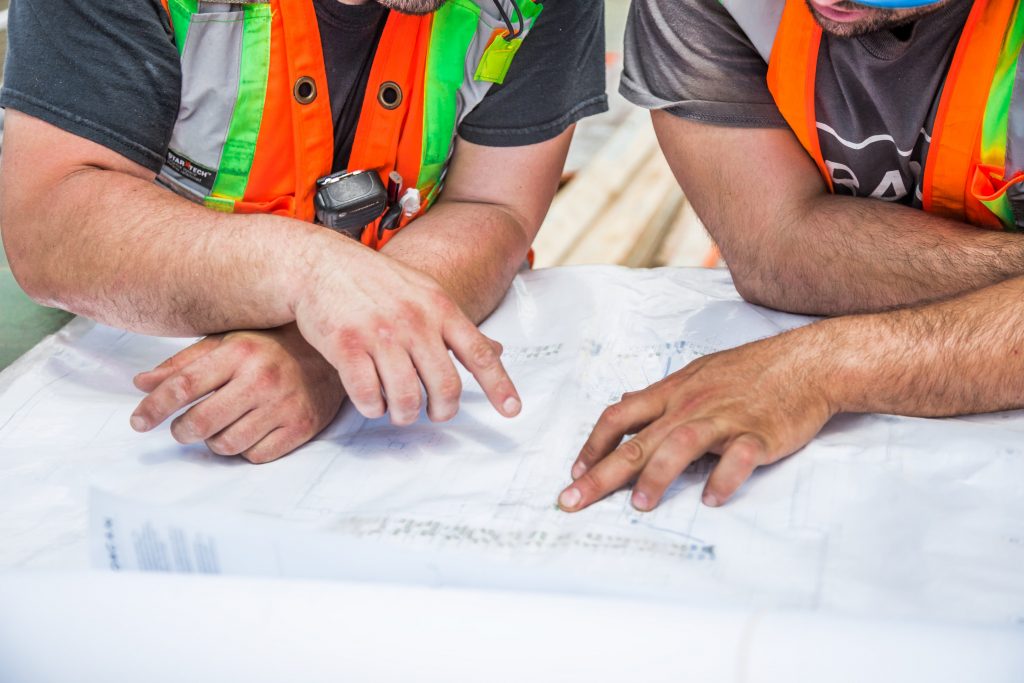 Material Testing
Every construction site has a structural foundation and Site Testing Services Ltd will conduct material testing to ensure your project's completion is successful. Our technicians are highly experienced in dealing with all kinds of soil materials like clay, loam, sand, gravel, silt, and peat. Material testing is the best way to analyze the soil properties of the construction site to allow for efficient decision making.
Laboratory Testing
Site Testing Services Ltd is at the disposal for all construction sector players including engineers, property, and infrastructure developers. With our innovative techniques and foremost technicians, we guarantee precision in our laboratory testing procedures. Accuracy is our main goal because we recognize the accuracy of numbers is paramount for success in the construction business.
About us
We are located all across the UK and our unique on-site testing services are available to all residents of the Midlands, Yorkshire, Cheshire, and Berkshire. Our technicians specialize in your convenience so you can prepare the samples you want to be tested and our experts will be at your site in no time to collect it. We will quickly process your samples and you'll have the results within a short turnaround. Get in touch with us now for an estimate based on your on-site testing specifications and be the first-hand witness of our friendly pricing. More exciting is that our prices are constant despite the location of your project site. Why search somewhere else? We prioritize the extraordinary needs of each of our clients and are hence at the disposal of all UK residents seeking on-site testing services!